Zombie Avatar Builder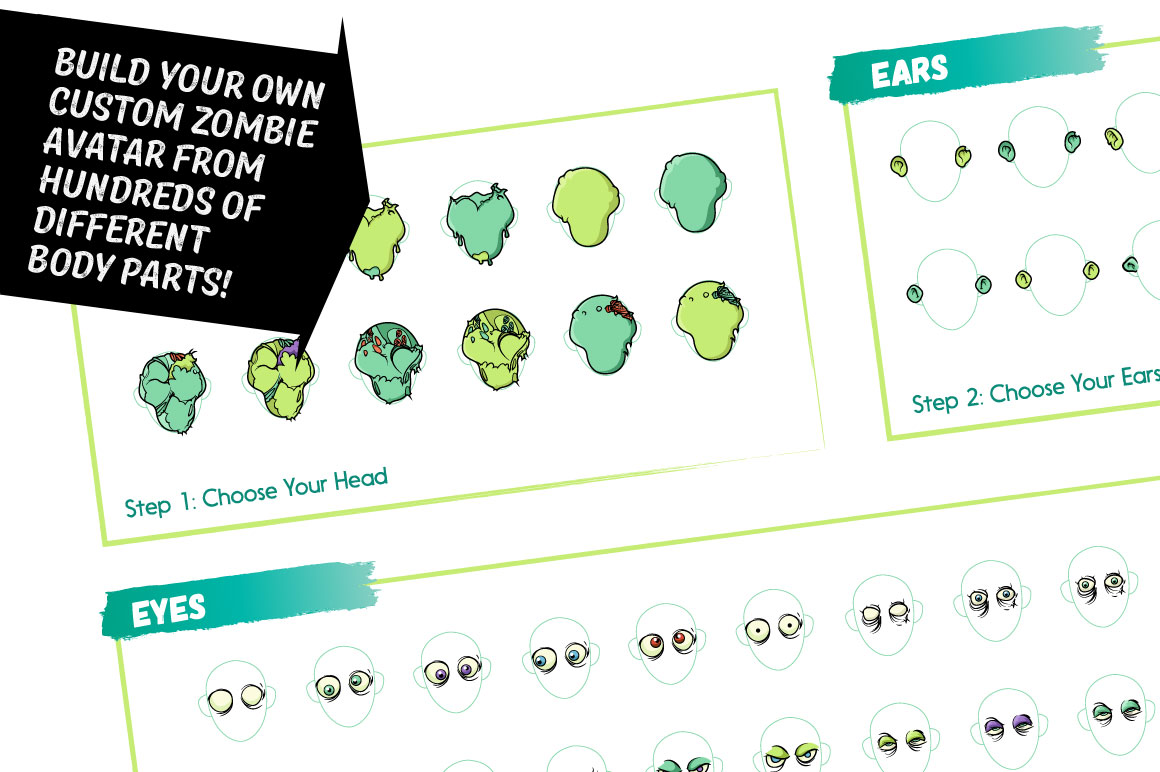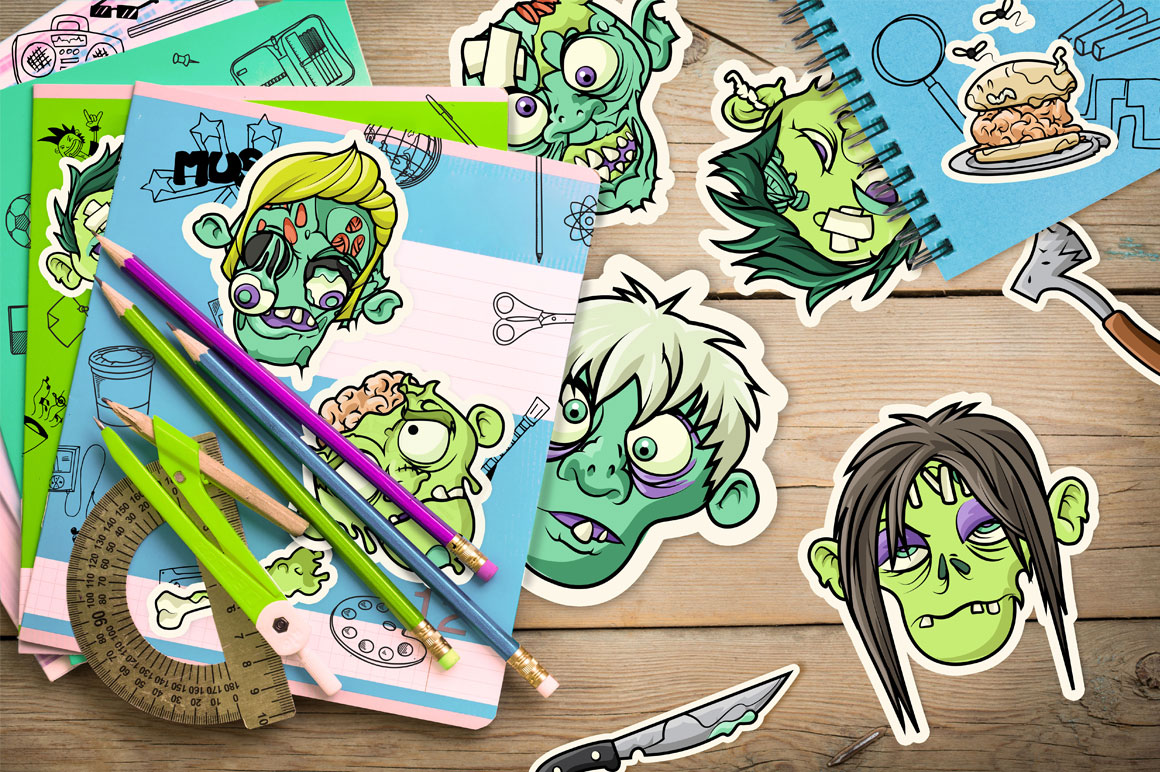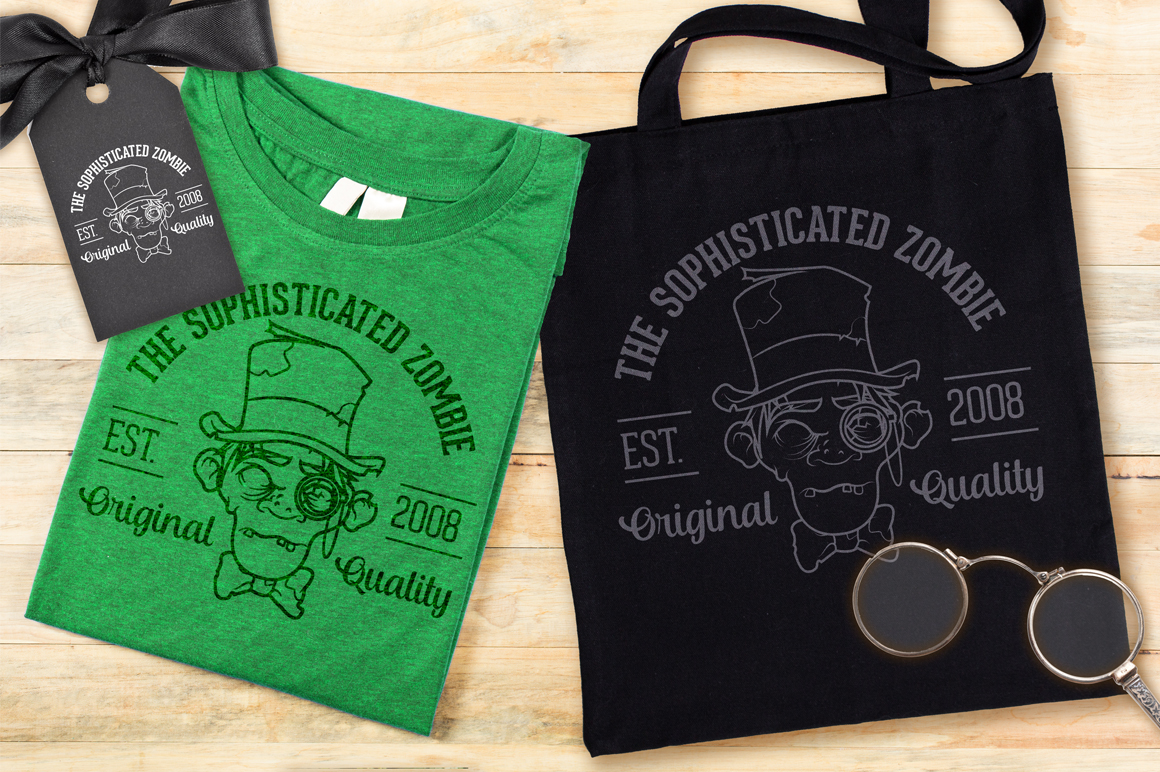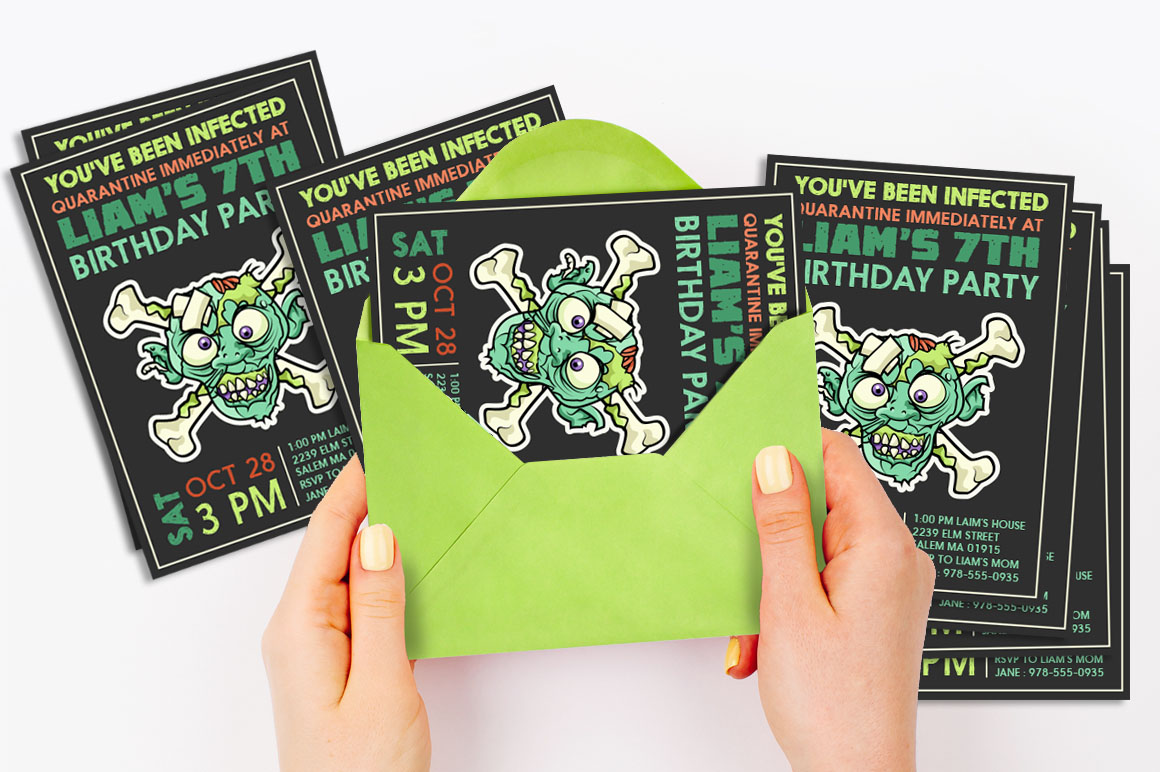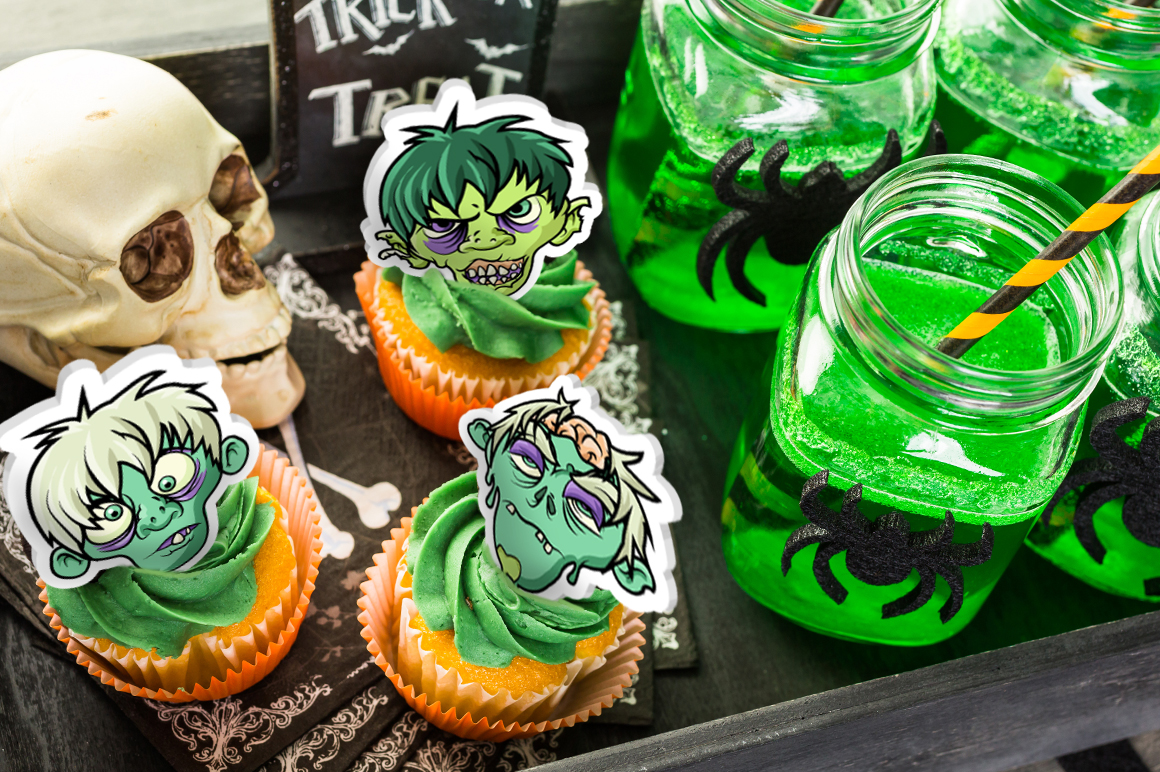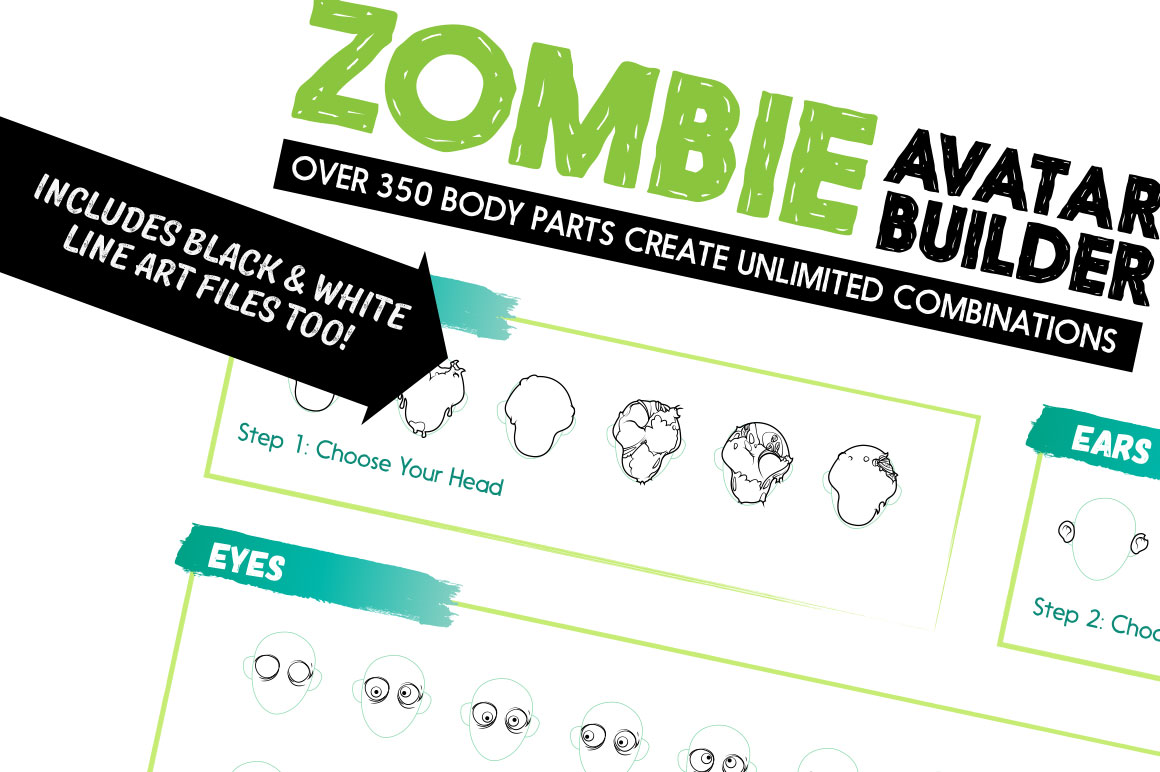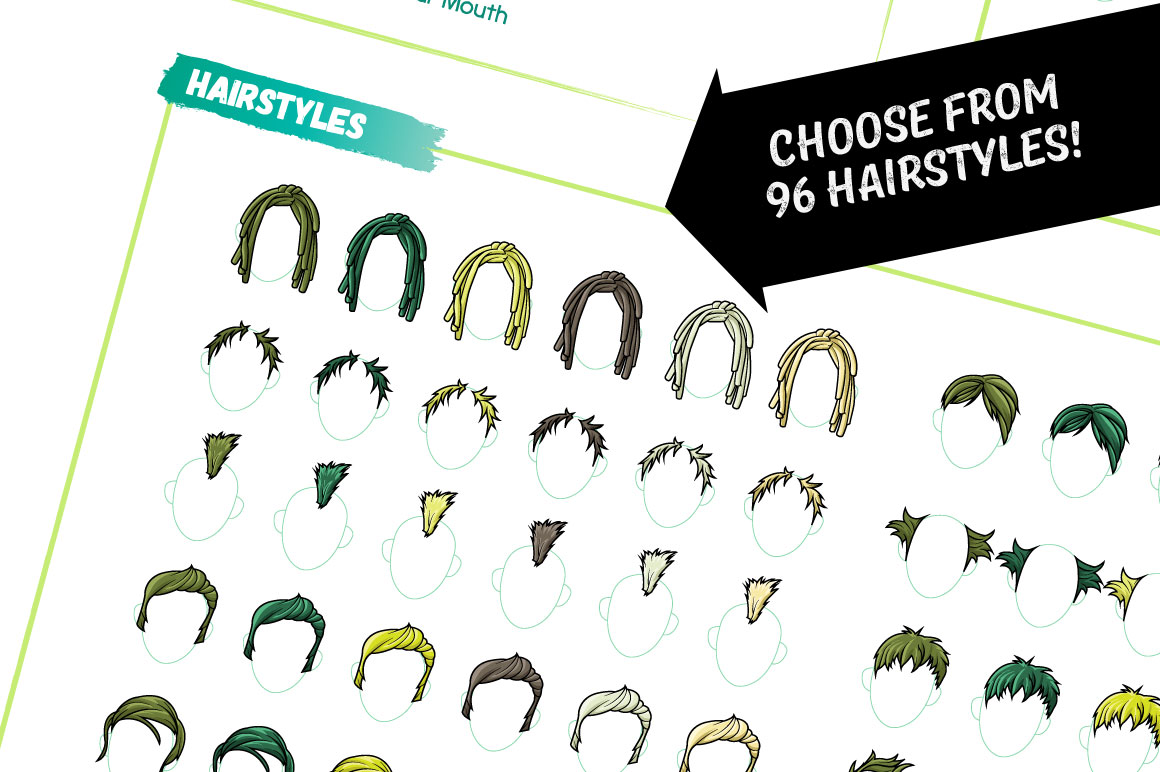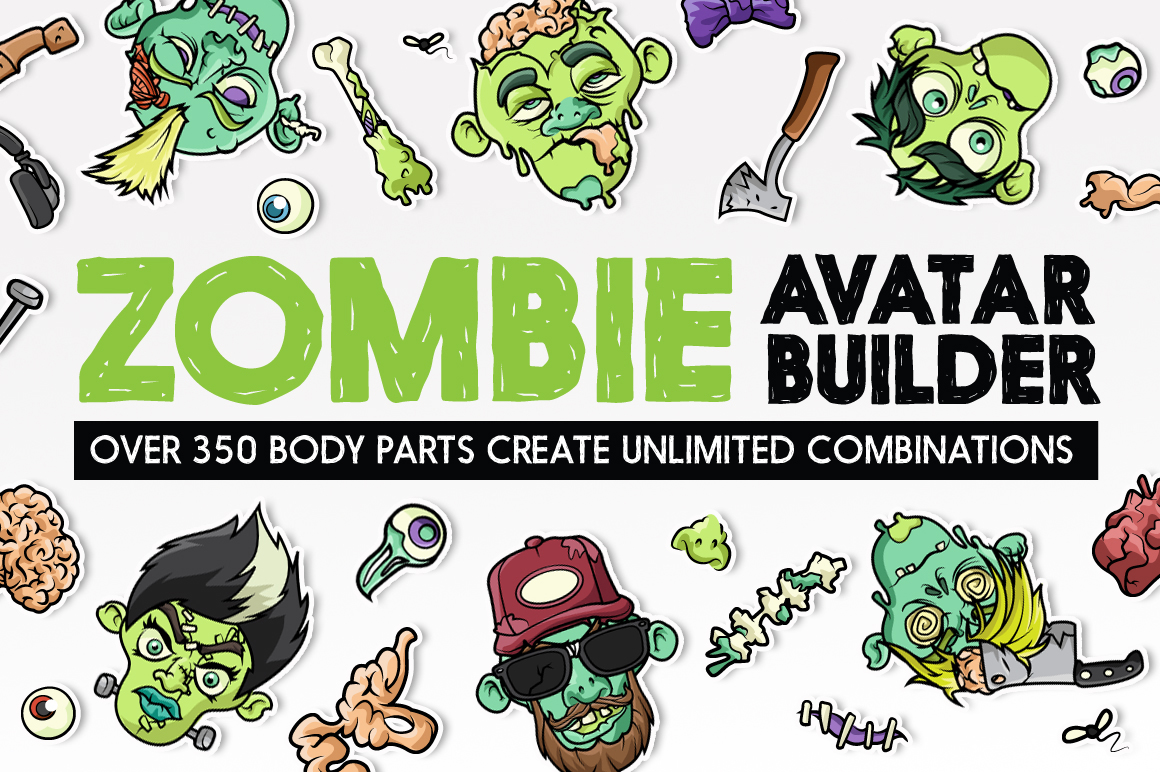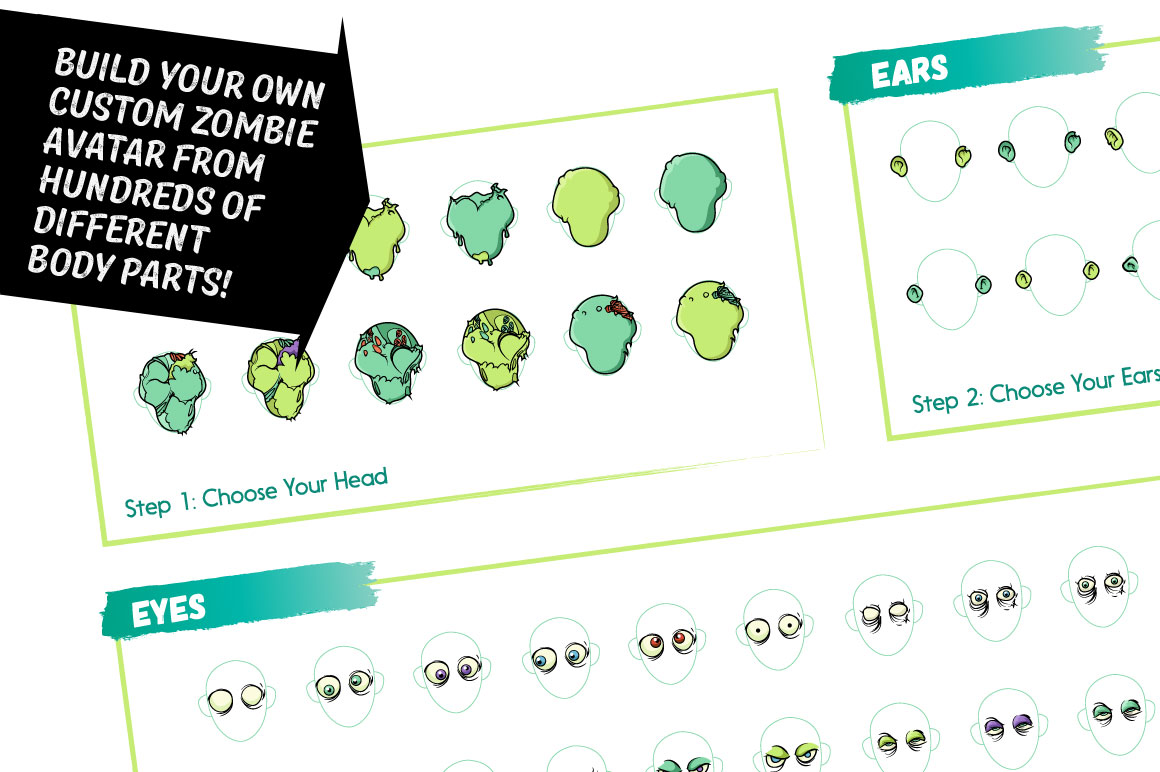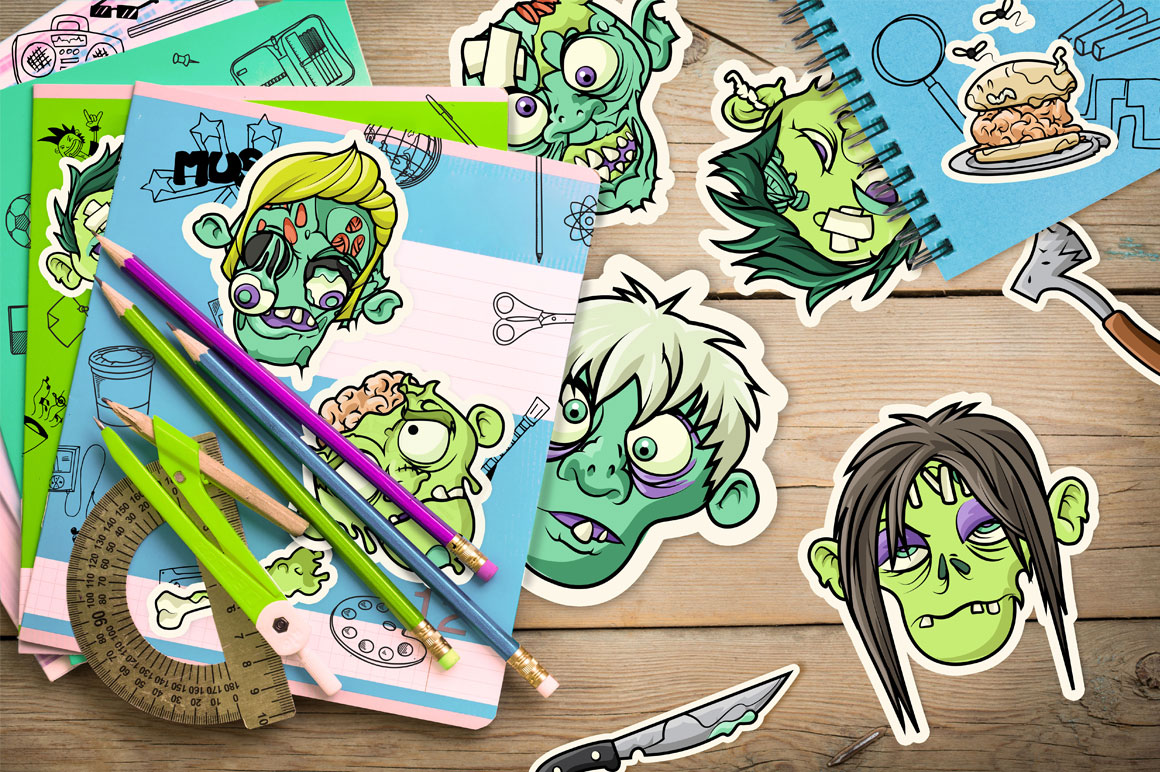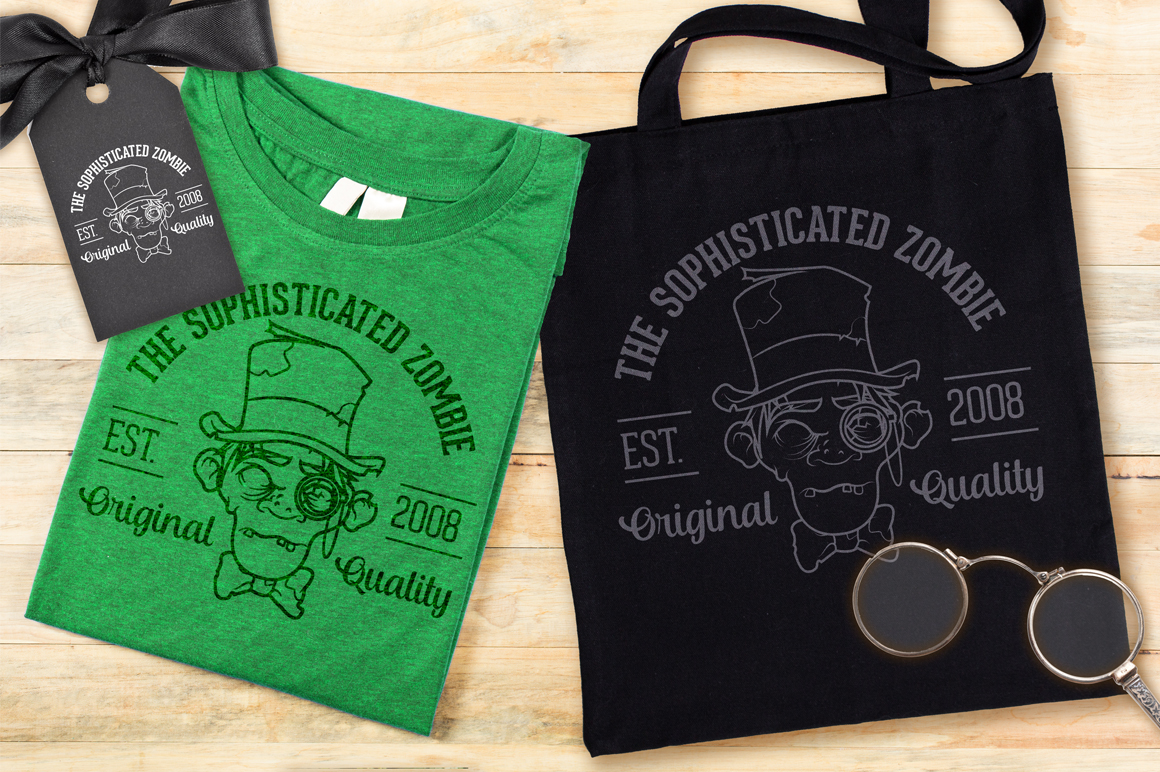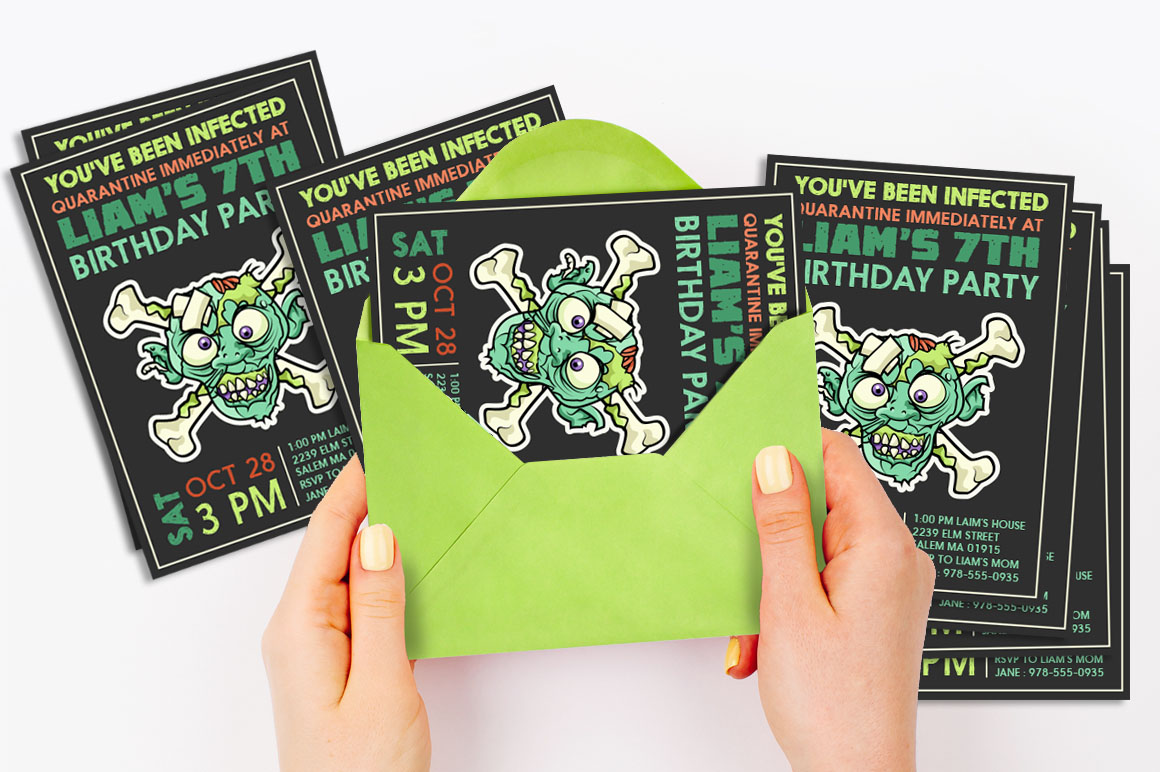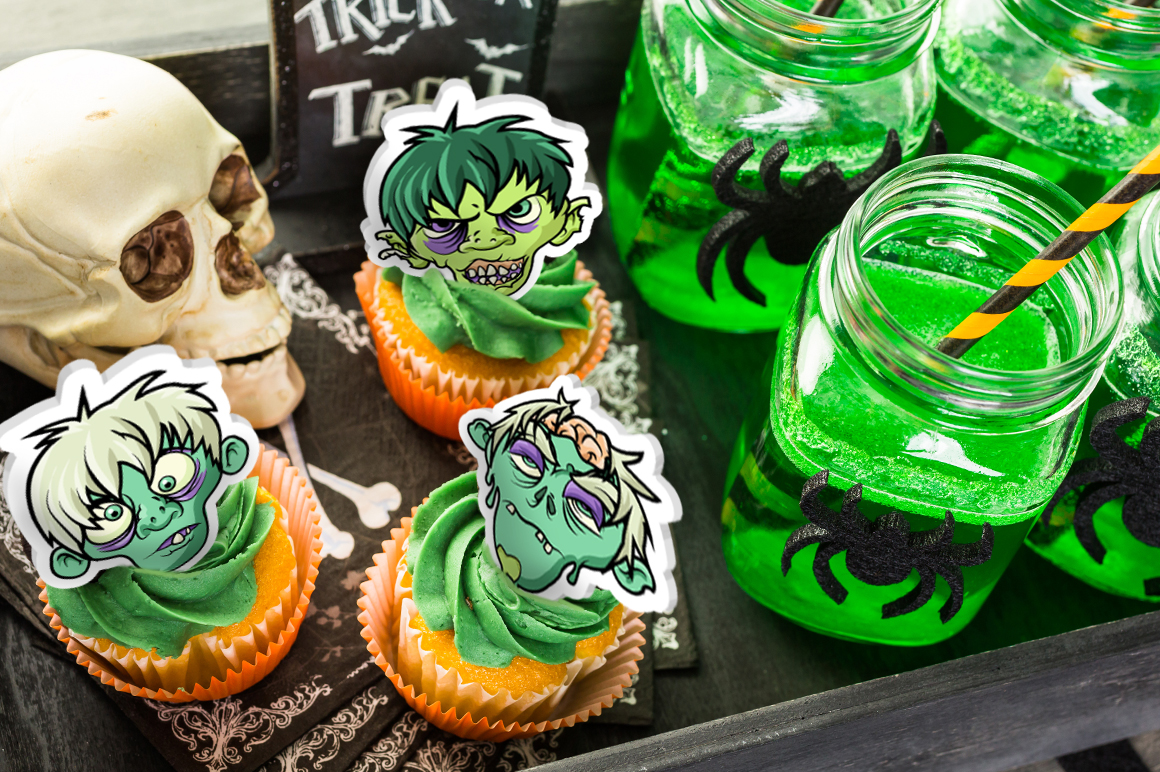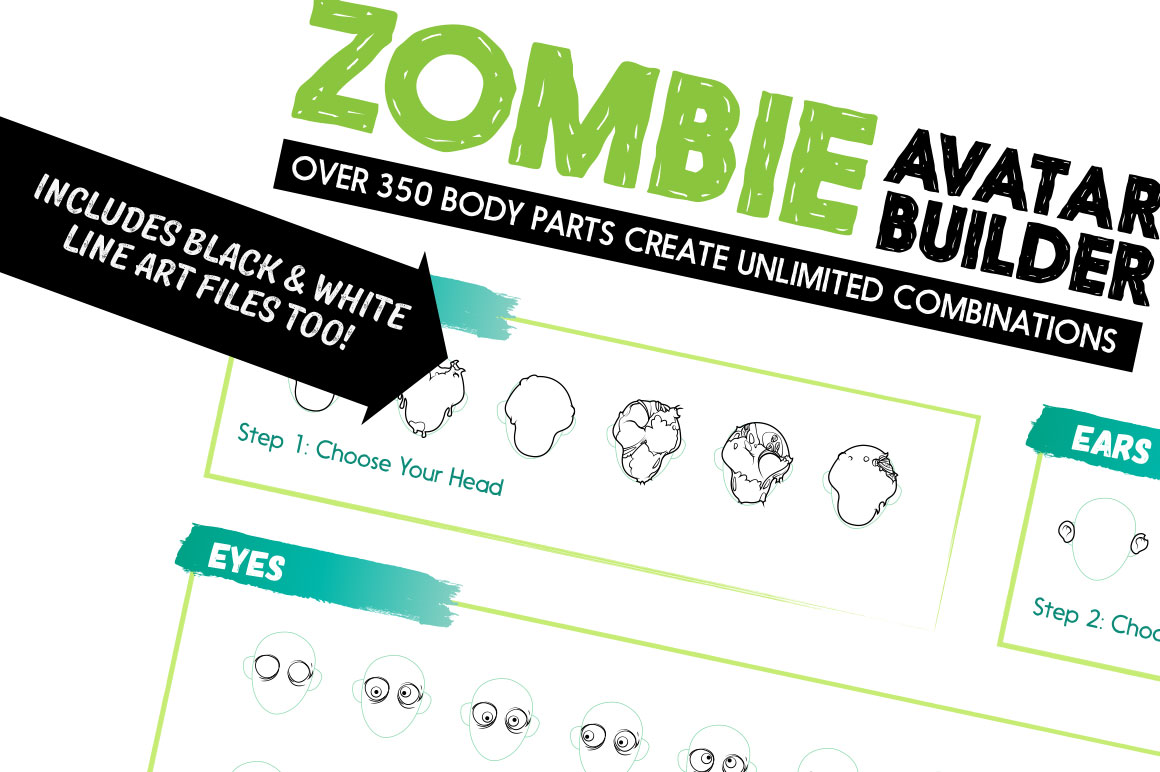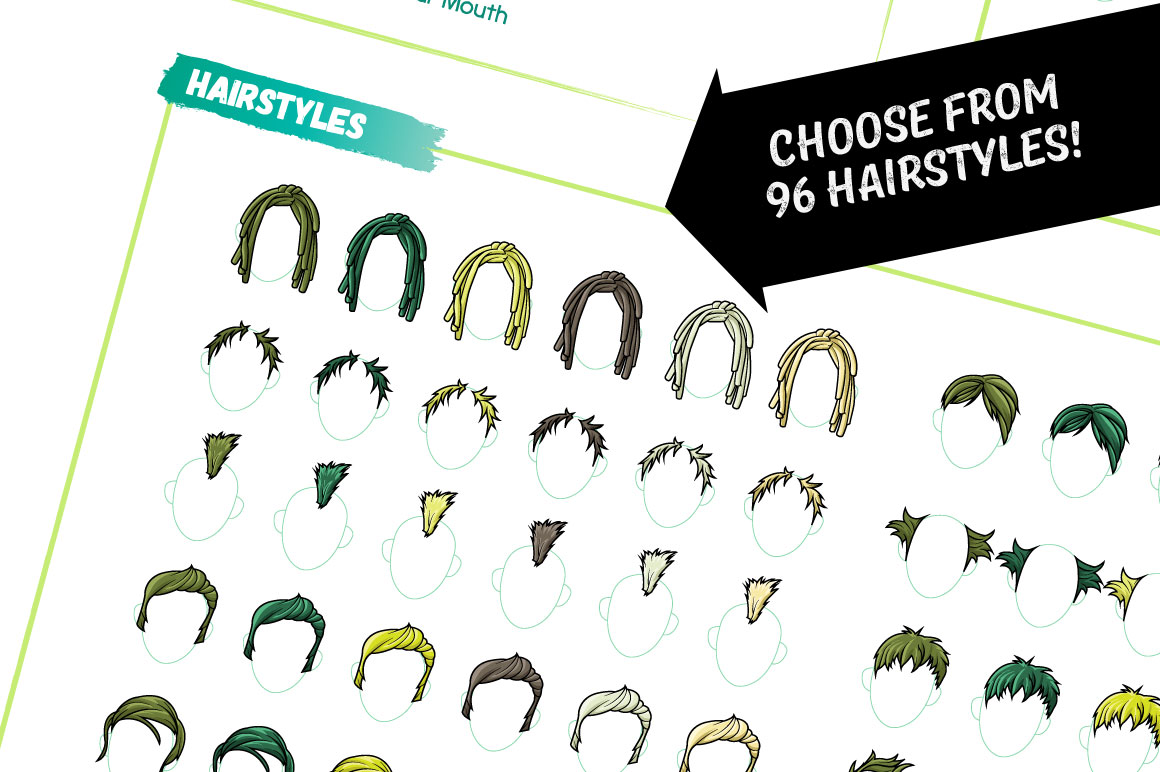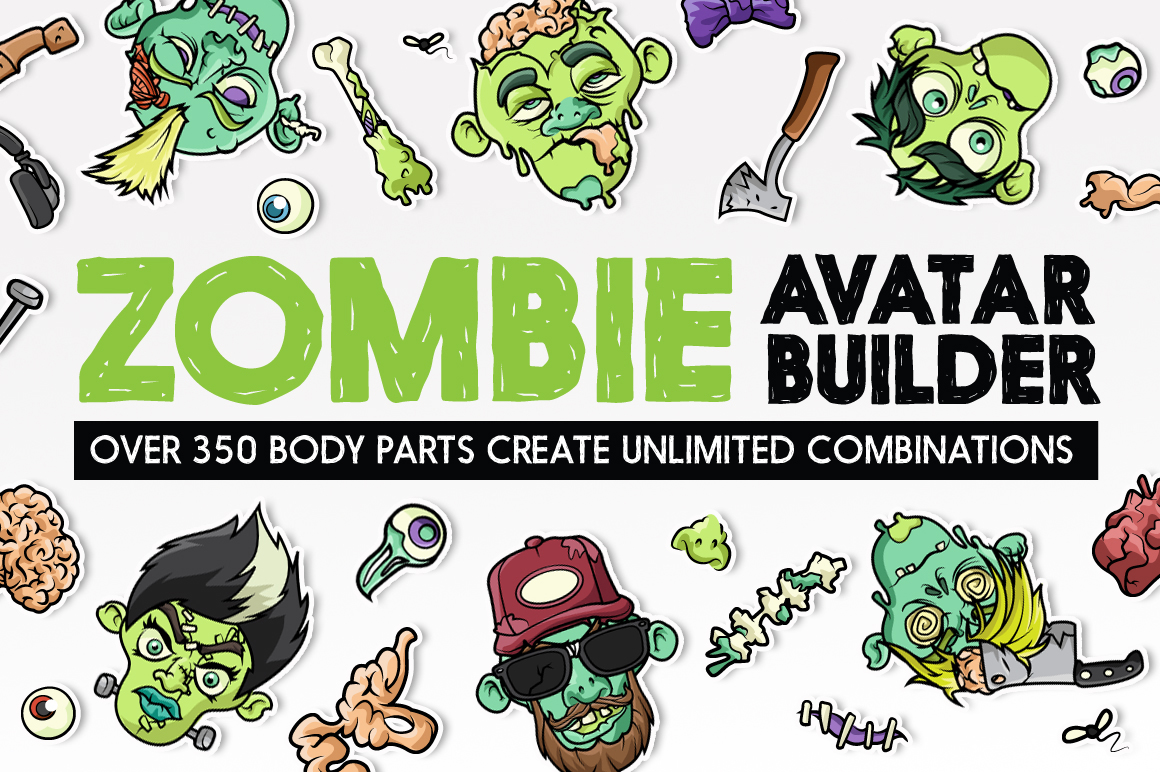 sale
Zombie Avatar Builder
WHO EVER THOUGHT THE ZOMBIE APOCALYPSE COULD BE THIS MUCH FUN?!
Now you can build your own personalized zombie hoard with billions of unique combinations, The possibilities are practically endless! Perfect for Halloween or any occasion in need of some humor, horror, and fun! The Zombie Avatar Kit features loads of high quality vector body parts that you can mix and match, customize, and create an unlimited amount of undead creations. Why use the same boring avatar when you can make your mark in way that's distinctive and attention grabbing?
The fun doesn't end at just crating avatars, there's so much more you can do… The Zombie Builder Pack is perfect for:
Creating personalized stationery, invitations, and party favors

Adding some fun to your blog or newsletter

Printing custom t-shirts and accessories

Making imaginative product designs and packaging

Printing decorative stickers for your notebooks, planner, or vehicle

Designing your own zombie apocalypse survival kit

Making fun family projects -- kids will love to create their own zombie creation (adults too..)
FILE FORMATS INCLUDE
Adobe Illustrator CS3+ Files in color and black and white line art Adobe Photoshop CS3+ Files in color and black and white line art Transparent PNG Files in color and black and white line art
INCLUDED IN THIS KIT
12 head shapes

24 ears

104 eyes

35 mouths

18 noses

18 facial hair options

96 hairstyles

10 accessories
And as a bonus I've included 37 unique props to further customize your avatars
I'd be thrilled to see what crazy concoctions you create with the Zombie Avatar Builder. Feel free to tag me on Instagram @serkworks https://www.instagram.com/serkworks/
If you have any questions please don't hesitate to send me a message.
Enjoy the insanity
Scott Serkland Mad Creator Serkworks Art Labs
Take the video product tour: https://vimeo.com/236021237
Digital License Agreement
What can I do with this license?
You can use the resources to create products for free and for sale

You can use the resources for both personal and client projects

You can use the resources in multiple projects
What can't I do with this license?
You can not use any the resources on their own without altering them, combining them or adding additional design elements to them. The resources must be combined with other design elements to create an original design

You can not share, sub-license or redistribute any of the resources. This license is limited to a single user.

You can not resell or give away any of the resources as digital stock images. You can not repackage any of the resources in a way that competes directly with the original product.

You can not use any of the resources if the end client's annual revenue exceeds $25 million. If your company or client's annual revenue exceeds this amount please contact us to negotiate an extended license.
If you have any questions regarding the Digital License Agreement please contact me at scott@serkworks.com